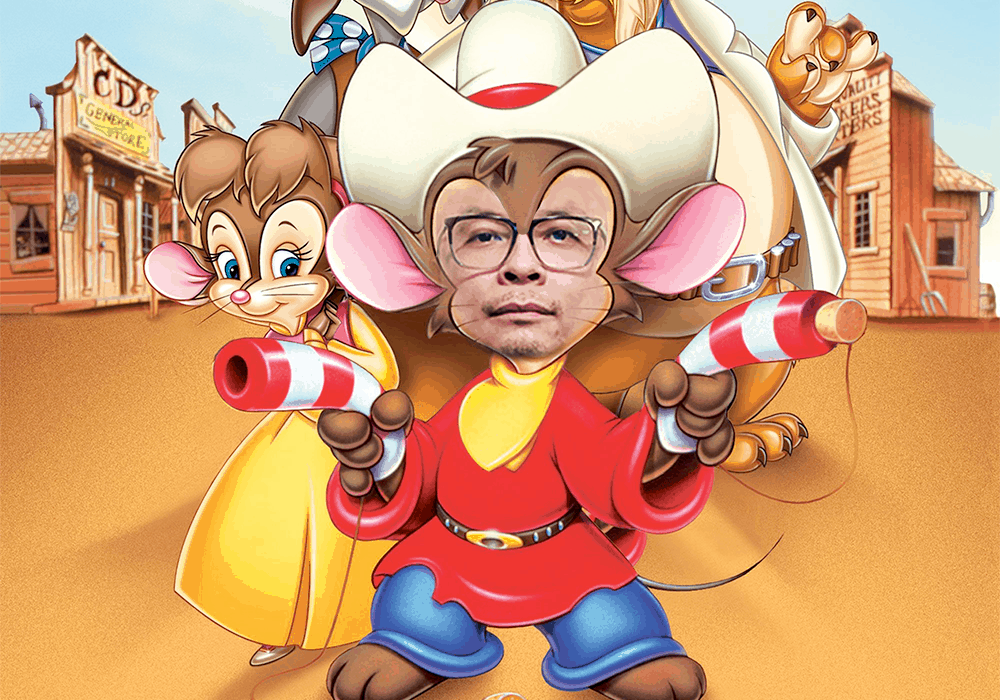 Ep 133 – West Side Jack
JJ is primed and ready to plant the BS flag in the western most reaches of NoVA.
Elsewhere, the Chairman is on the other side of vaccine shot 1 of 2, while AJ is anxiously waiting to hear his number called at all.
Health and wealth aside, a sense of normalcy seems kicking in, as AJ & the Iceman prepare for the summer movie season by taking in the latest at-home premieres. Enjoy it while it lasts, BSers.