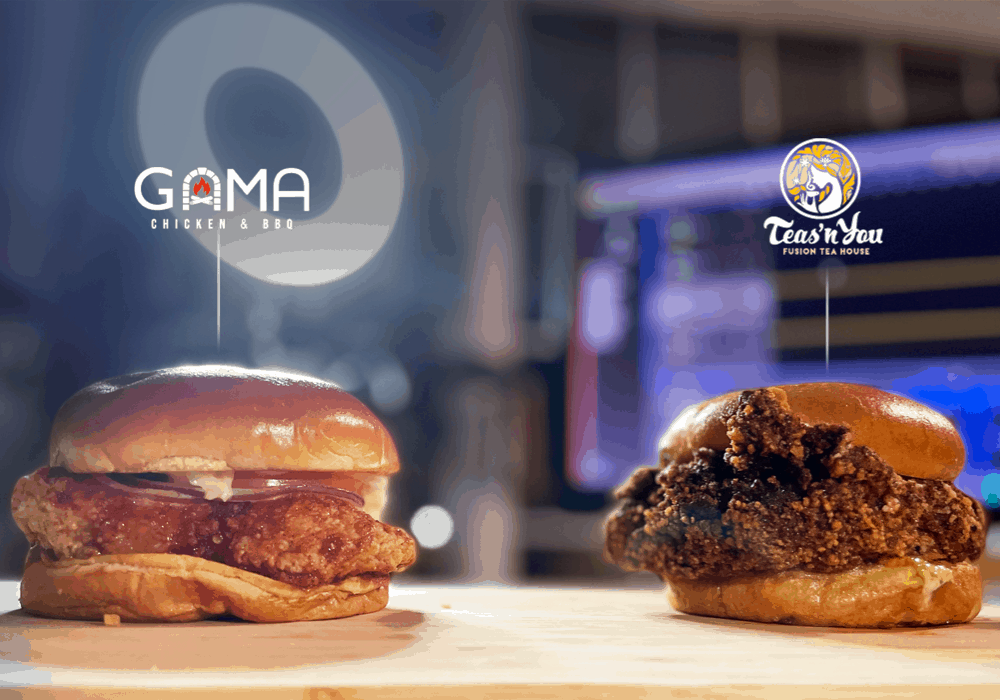 Ep 145 – The Crusting
It's another week, and another round of half-eaten chicken sandwiches to babble on about. Sadly, no amount of chicken can recover lost audio. Outside of one REALLY good sandwich, this latest round of the neverending tourney was a comedy of errors. In summary:
One host forgot to buy sandwiches
Another host forgot to record the show
The other one forgot how to score things
Other than that, it was a good time. Oh, and special thanks to Mrs. AJ for taking some time away from her vacation planning to sit in as the Russian judge for this week's episode. She might've been the only one involved with her head on straight. Have a listen and enjoy the (abbreviated) calamity.